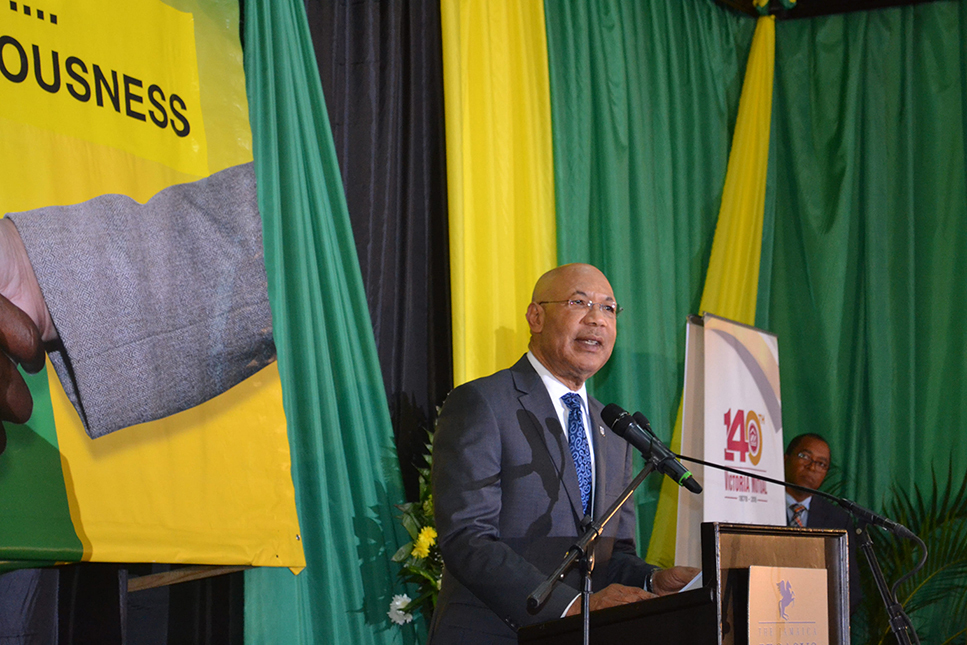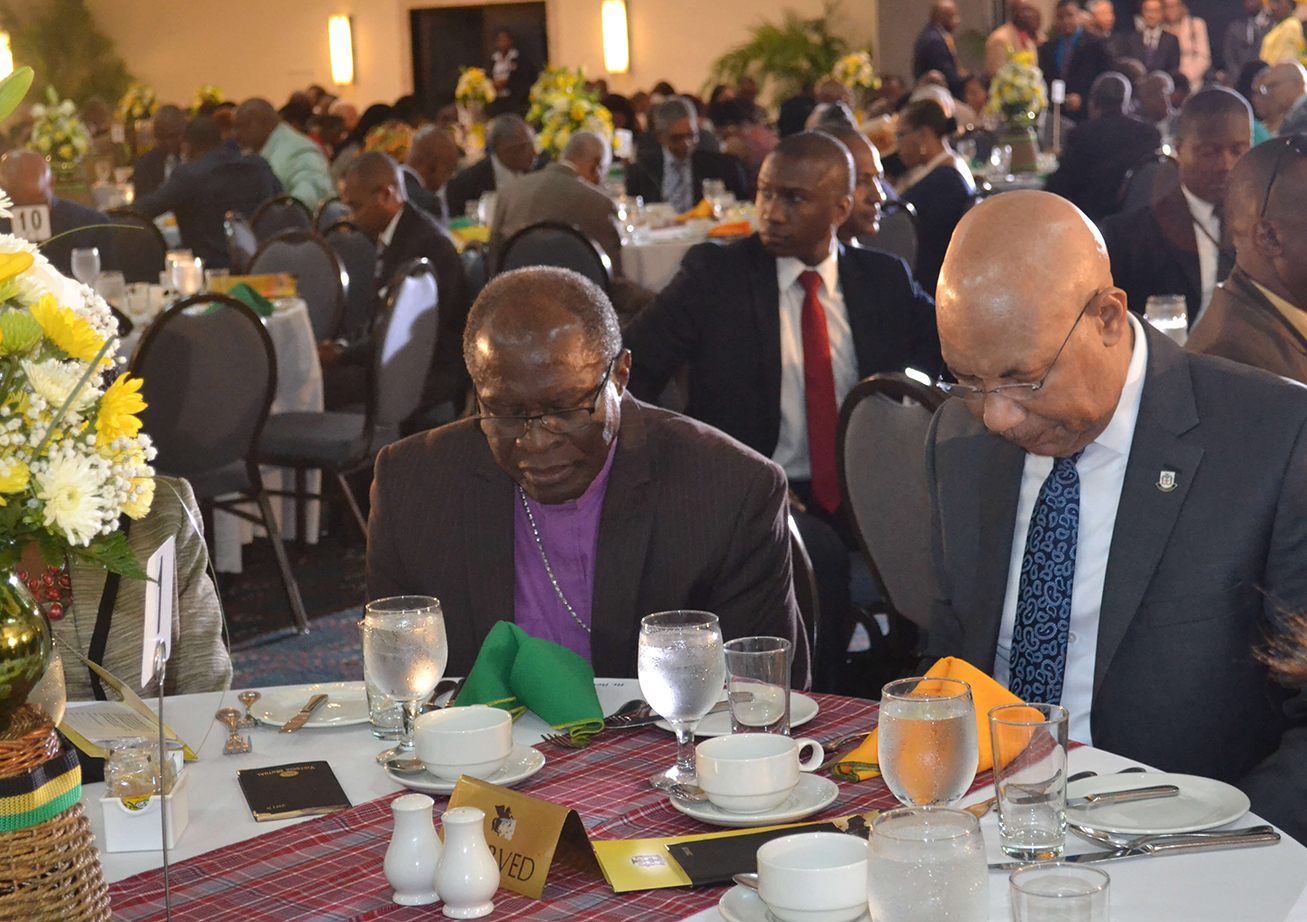 Governor-General Sir Patrick Allen used his address at the 38th staging of the National Leadership Prayer Breakfast on Thursday (Jan. 18) to urge leaders across the nation to "stand in the gap" and be "peddlers of hope" even when their actions do not make the headlines.
In a quote from United States civil rights leader Dr. Martin Luther King Jr. the Governor-General alluded to the country's need for leaders who place justice and humanity above publicity. "We need leaders who are in love with justice. Not in love with publicity but in love with humanity."
In an apparent reference to sensational news reporting, he also encouraged those who are working for change to remain resolute. "We know that for some of us our work and efforts will never make headlines; but if you make a misstep, you will never be allowed to forget it.," Sir Patrick Allen said. "But do not be disheartened colleague leaders, nor be discouraged. Stay in the trenches, do your best…and God will reward you in the end." He continued.
Earlier, Sir Patrick Allen stated that the current crime situation in the country was a compelling reason for the annual prayer session among leaders. He noted that although there have been several interventions by religious and social organizations, "we have not suppressed the negatives that impact the society so greatly."
Meanwhile, in his sermon, Reverend Astor Carlyle, Pastor of Webster Memorial United Church and an Ambassador of the Governor-General's I Believe Initiative said murders represent an "assault on the soul of the nation" and called for a "circumcision of the heart" in order to reclaim Jamaica from the vices of crime, violence and moral decay.
The National Leadership Prayer Breakfast is sponsored each year by the Victoria Mutual Group with the Governor-General as Patron. Proceeds from this year's staging will be donated to the Randolph Lopez School of Hope.