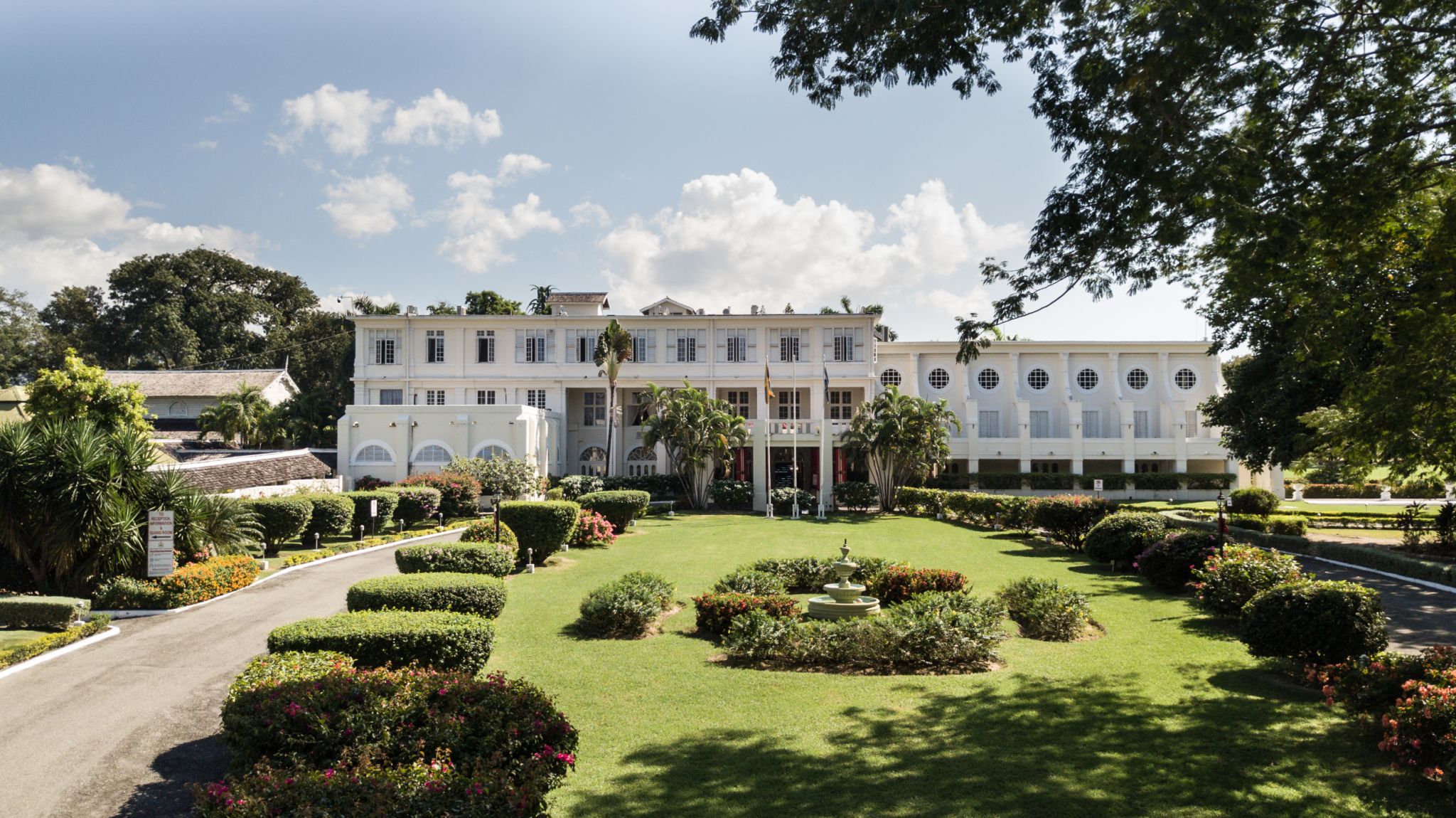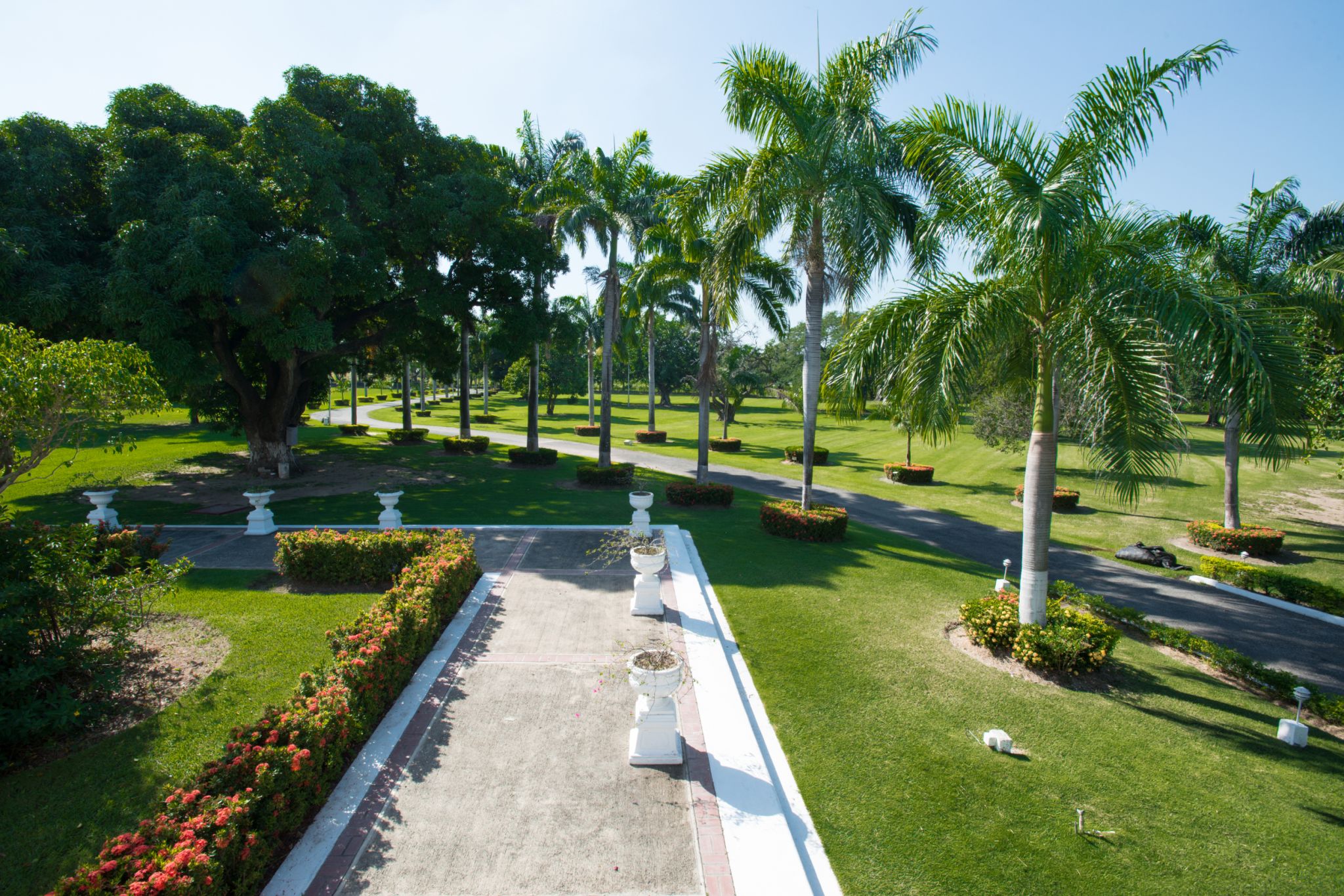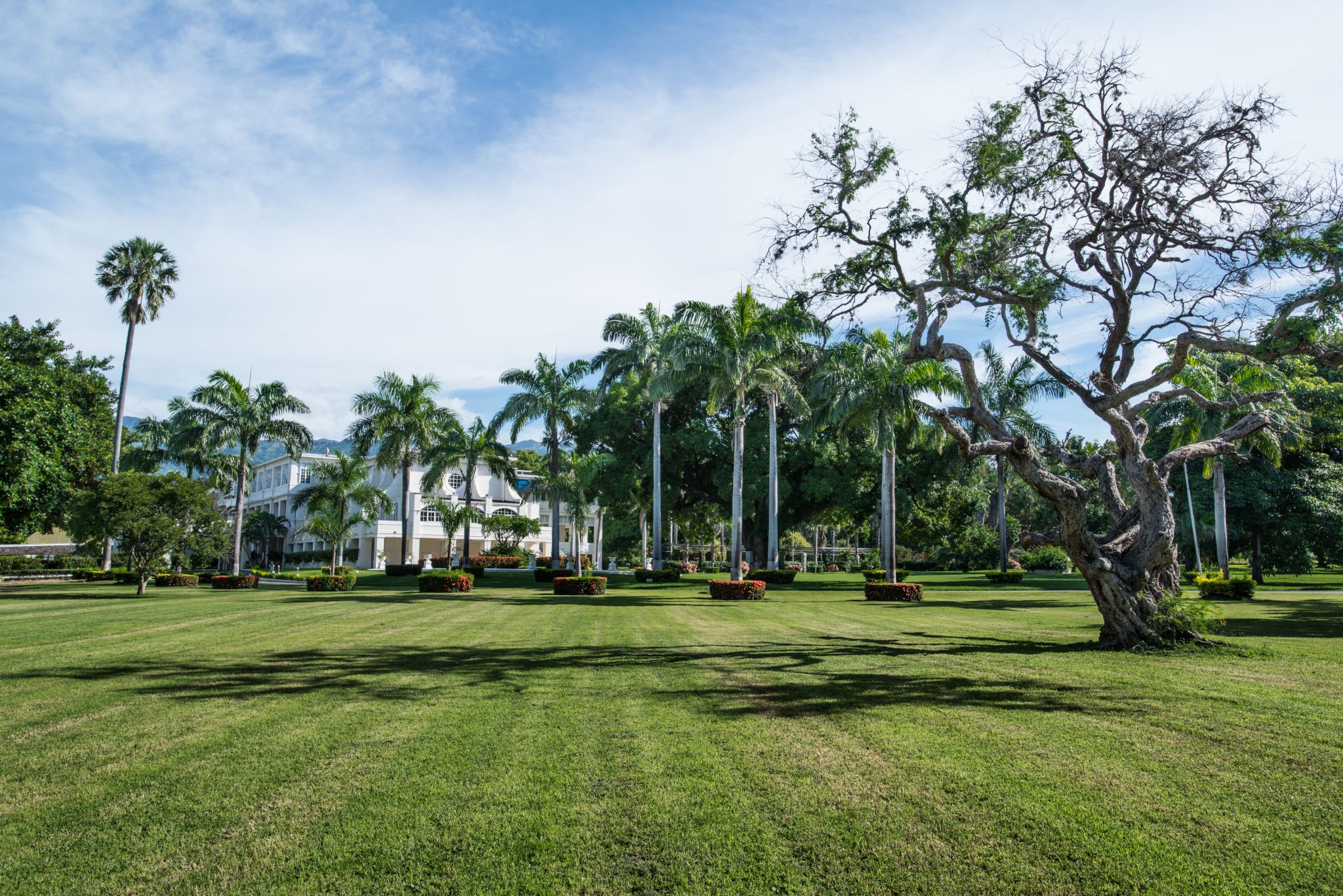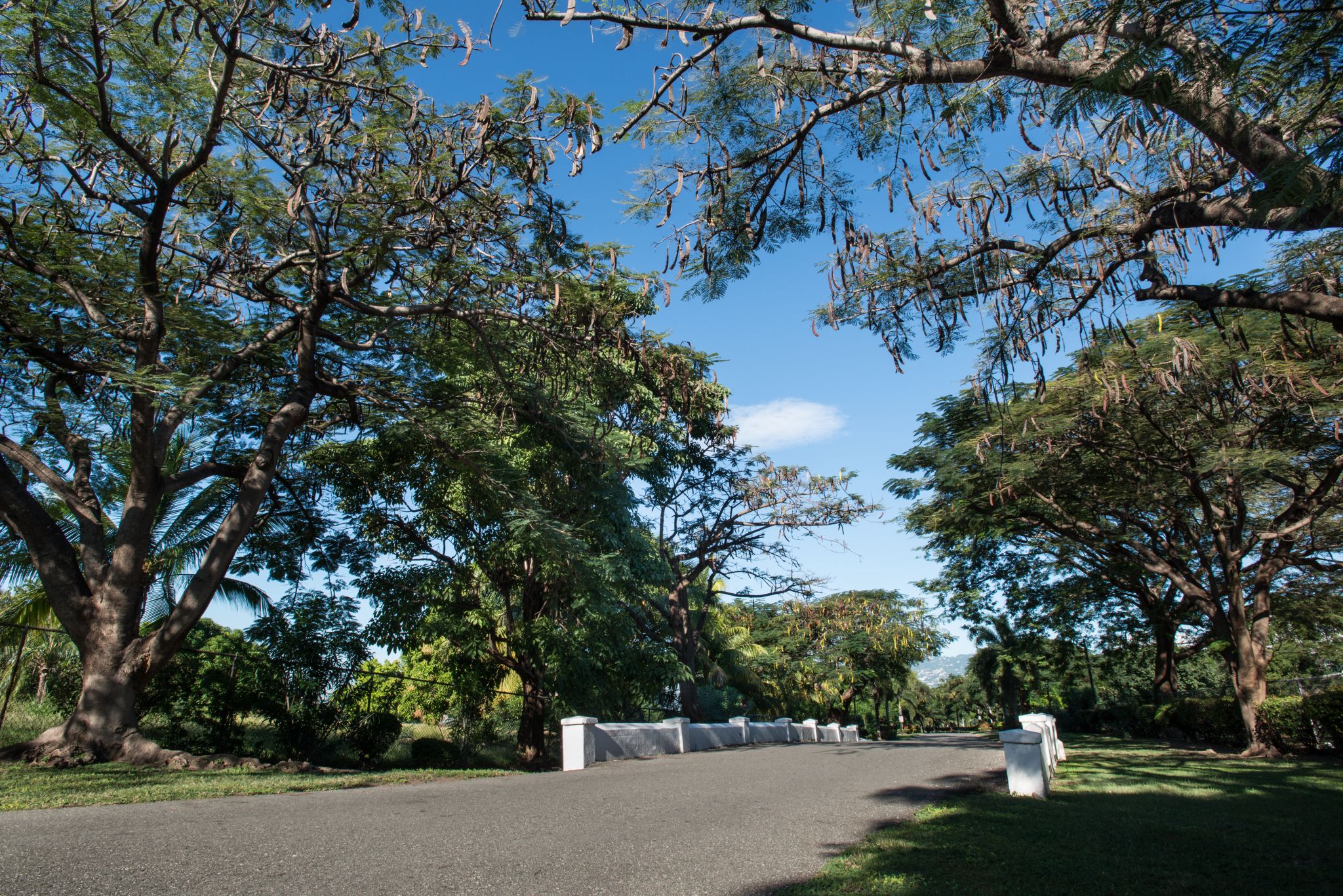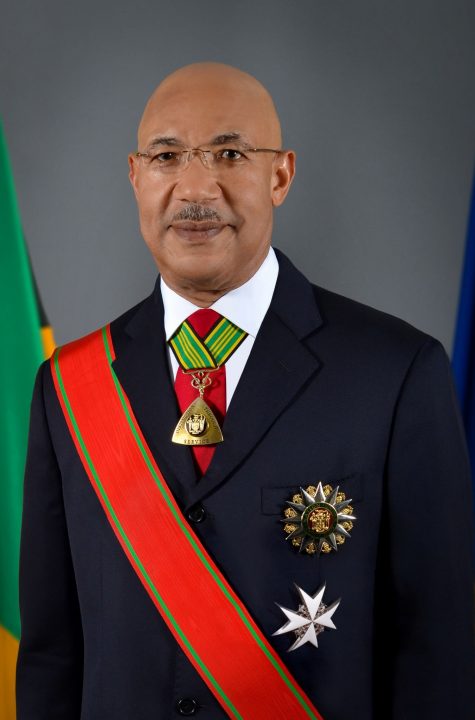 His Excellency
The Most Honourable Sir Patrick Linton Allen, ON, GCMG, CD, KSt.J, Governor-General Of Jamaica
His Excellency the Most Honourable Sir Patrick Linton Allen, ON, GCMG, CD, KSt.J was appointed Governor-General of Jamaica on 26th February 2009. He is the sixth person and the fifth Jamaican to hold this position since Independence in 1962.
Born in Fruitful Vale, Portland on 7th February 1951 to Ferdinand and Christiana Allen, he received his early education at the Fruitful Vale All-Age School and later at the Moneague College, St. Ann, graduating with a Diploma in Teaching in 1972. He was a classroom Teacher between 1969 and 1976. In 1976, he was appointed Principal of the Robin's Bay All-Age School, St Mary and in 1979 he became Principal of the Hillside Primary School, St Mary. He was later Principal of the Port Maria High School, St Mary from 1981-1983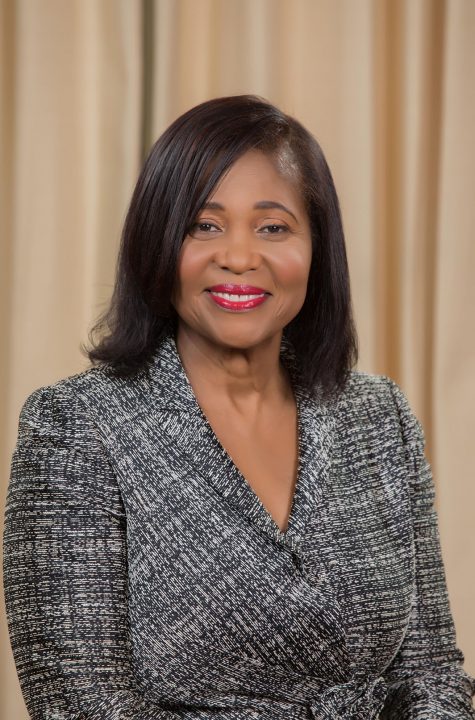 Her Excellency
The Most Honourable Lady Allen
Her Excellency the Most Honourable Lady Allen has been involved in Education and Nursing for over 30 years. As a dedicated educator, having gained a teaching Diploma from the Moneague Teachers' College in 1973, she taught for 18 years at various institutions in St Catherine and St Mary specializing in Home Economics.
Lady Allen began nursing training at the Northern Caribbean University's Nursing Department while serving as the Institution's Dean of Women. She migrated to the United States with her family in the mid 1990's and completed the Bachelor of Science Degree in Nursing at the Andrews University, Berrien Spring, Michigan in 1995. In the same year, she was inducted into the International Nurse's Honours Society SigmaTheta Tau. In 1997, she commenced advanced studies at Andrews University and completed the Masters of Science Degree, graduating as an Adult Nurse Practitioner. She also completed specialist training in Cardiac and Geriatric Nursing, and received certifications in both Basic Life Support and Advanced Cardiac Life Support.
News
Keep up to date with news and events from the Office of the Governor-General.