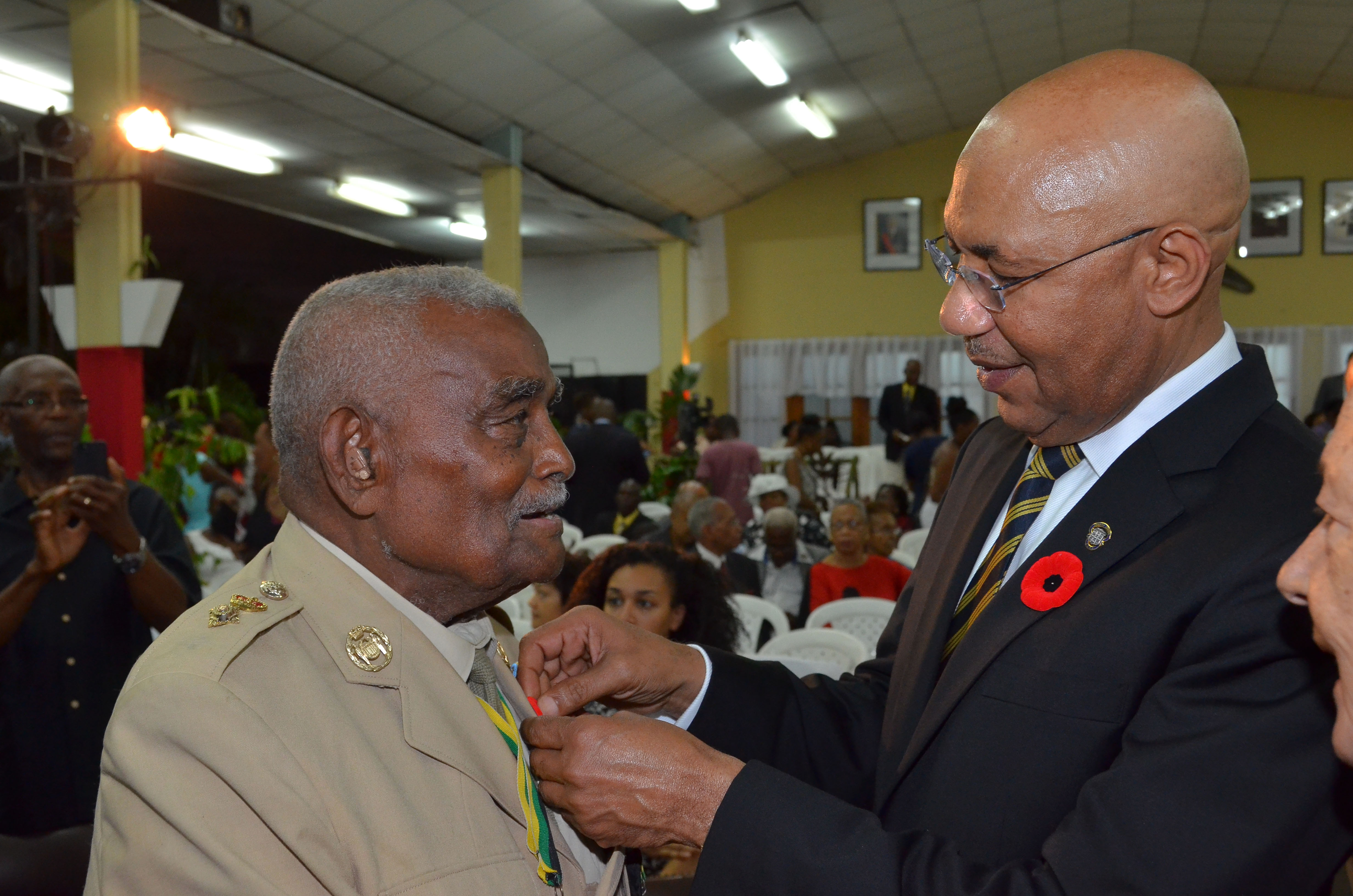 It is with deep regret that I learnt of the passing of Major (Ret'd.) Victor Beek, a distinguished Jamaican who gave outstanding service to his country and the Commonwealth.
Major Beek throughout a long and distinguished career dedicated himself to serving his peers, particularly through the Royal Air Forces Association (RAFA) Jamaica 580 Branch and the nation at large through his leadership in the Jamaica Combined Cadet Force. His commitment to both organisations is legendary and he will be sadly missed by the large number of persons whose lives he touched most closely.
Perhaps the most impressive of his many achievements was his successful lobbying of the former Prime Minister of the United Kingdom for the provision of a Cessna aircraft to enhance the work of the Student Pilot Training Programme. Its presence in Jamaica will be a constant reminder of the characteristic boldness and thoughtfulness of this fearless pilot who gave distinguished service to the Royal Air Force during world War II.
I found him even in his latter years to be a reliable, energetic and engaging person who was admired by young and old alike and who represented the best of our military traditions.
Lady Allen and I join in the appreciation of his full and inspiring life and in expressing condolences to his son Dudley, daughter Rosanne, grandsons Nigel and Martin and great-grandchildren as well as to the members of his fraternity and his close friends.