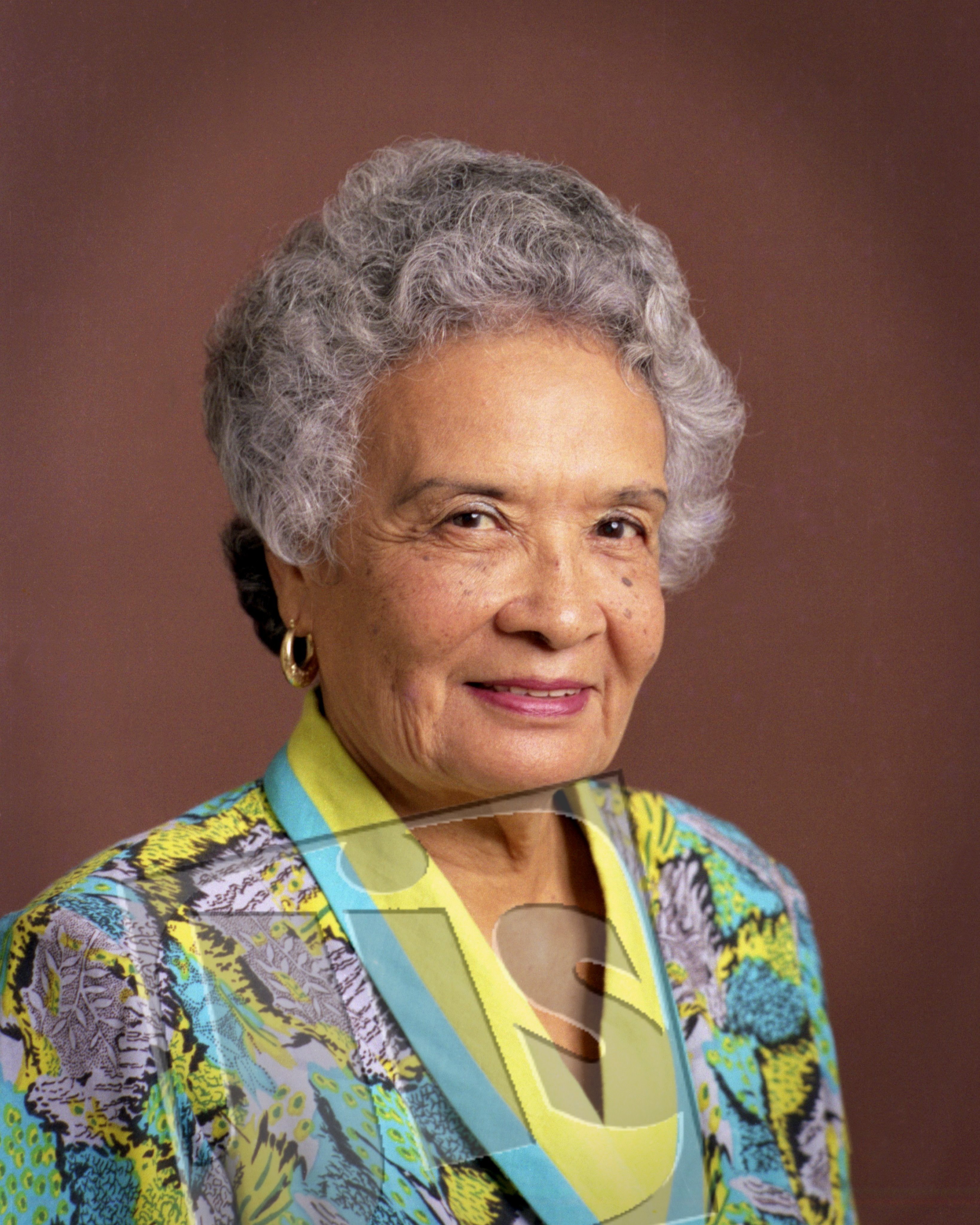 Lady Ivy Cooke, widow of the late former Governor-General the Most Hon. Sir Howard Cooke, has been accorded an official funeral by the Government.
The service will be held on June 30, 2017 at the East Queen Street Baptist Church in Kingston. Inurnment follows at National Heroes Park.
Lady Cooke died on June 5 at the age of 100. She was admired for her strong sense of duty to Jamaica and effortless dignity.
Like her late husband, Lady Cooke was a teacher by profession.
Her love for and work among children distinguished her as a major contributor in the field of child development.
Prime Minister, the Most Hon. Andrew Holness, in his tribute, said Lady Cooke lived a long life, distinguished by service to the nation, the field of education and to her family.
"Her contribution to education cannot be overstated. I applaud her as an outstanding educator. She was passionate about education, child development and guidance and counselling," he noted.
A Condolence Book will be opened at King's House for Lady Cooke from Wednesday, June 21 to June 29, 2017.
The book will be available for signing by members of the public between the hours of 9:00 a.m. and 4:00 p.m. Monday to Friday.
Lady Cooke, born June 27, 1916, is survived by children, Justice Howard Fitz-Arthur Cooke, retired judge of the Court of Appeal; Richard Washington McDermott Cooke, hotelier; and daughter, Audrey Faith Cooke, a consultant in international affairs.